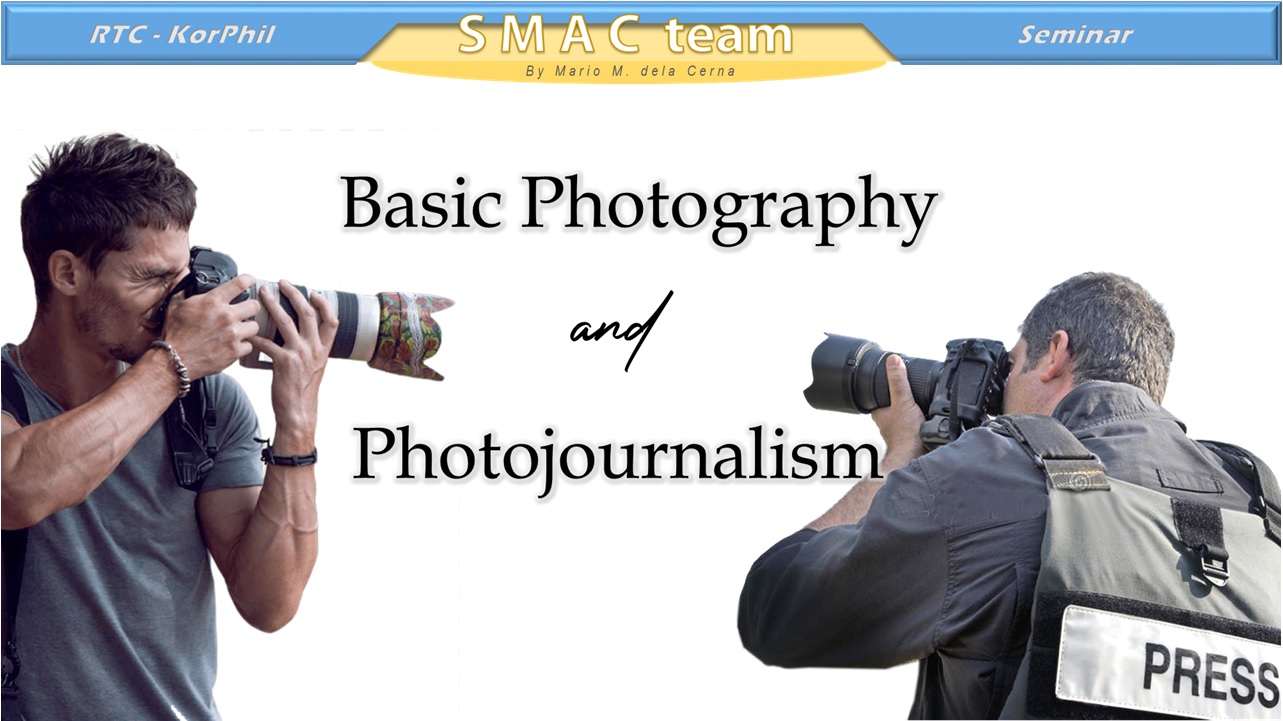 This course is exclusive to RTC-KorPhil Davao's SMAC members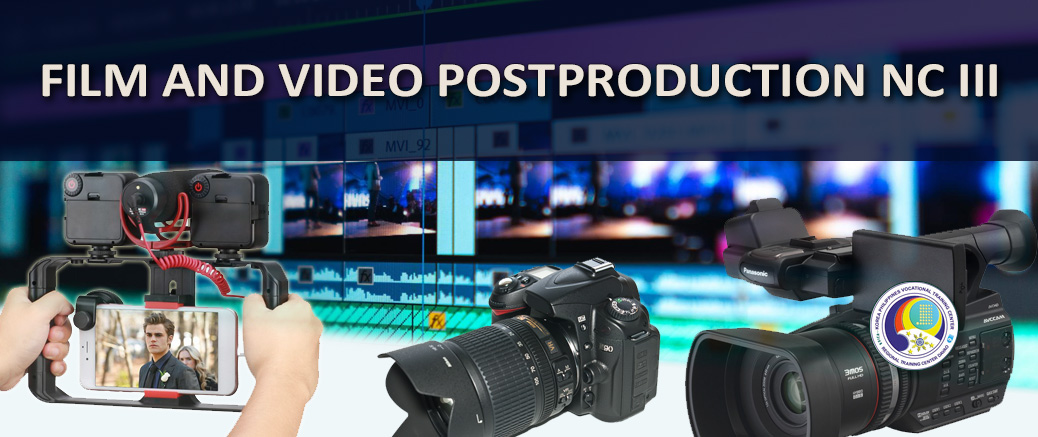 The FILM AND VIDEO POSTPRODUCTION NC III qualification consists of competencies that a person must achieve to perform postproduction tasks and functions for film and video productions across a variety and range of applications and situations. The skills, knowledge, and attitudes stated in this Training Regulations focus on the video editing process of postproduction but includes related tasks and disciplines such as client relations, audio production, visual effects, and color grading.
This Training Regulations is developed along the lines of internationally defined and accepted processes but contextualized for a Philippine setting. It seeks to prepare successful candidates for a career in the Film and Audiovisual Industry ranging from large international film co-productions, local independent and commercial film productions, through to advertising, television, and corporate communications, and eventually through to live events, educational and instructional material development, digital content creation (e.g. vlogs, streams), and short filmmaking.
This Training Regulations may also be adapted into a formal education (e.g. Senior High School, Tertiary-level education) environment making the necessary adjustments in resources and facilities to accommodate the institution's assessment structure, IT and academic infrastructure, and/or pedagogical context. This Qualification is packaged from the competency map of the CREATIVE Sector.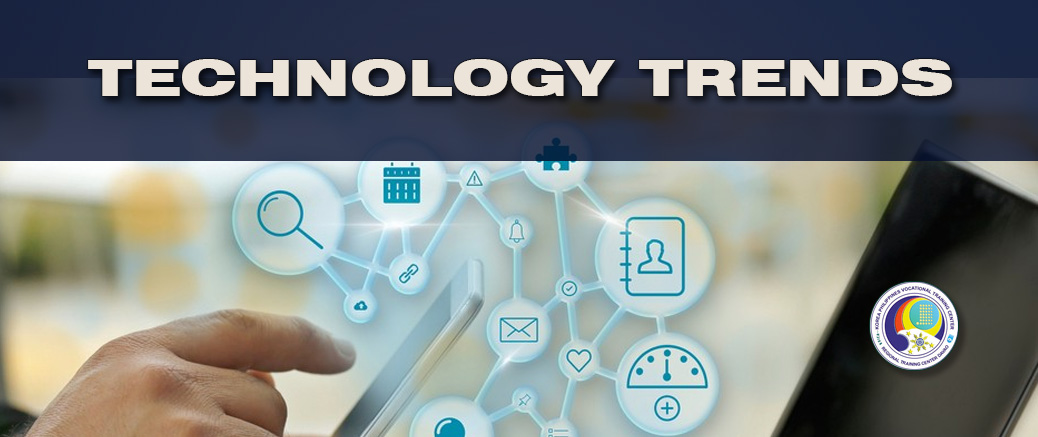 This course is a repository of Mario dela Cerna's searches for trending technologies